Weekly Bible Study
Our Small Groups are an immediate family in the midst of the wider
church family. It's a place for everyone in the family to belong.
The
on-going Bible study of a Small Group provides an atmosphere where
those just exploring the faith and those living it out,
can participate in the church family and find consistent growth through a
weekly encounter with God in His Word.
Small Groups are available for
every age and life stage, making it easy to connect to a group of caring
people with similar needs and interests for ongoing Bible study, mutual
support, service and fellowship.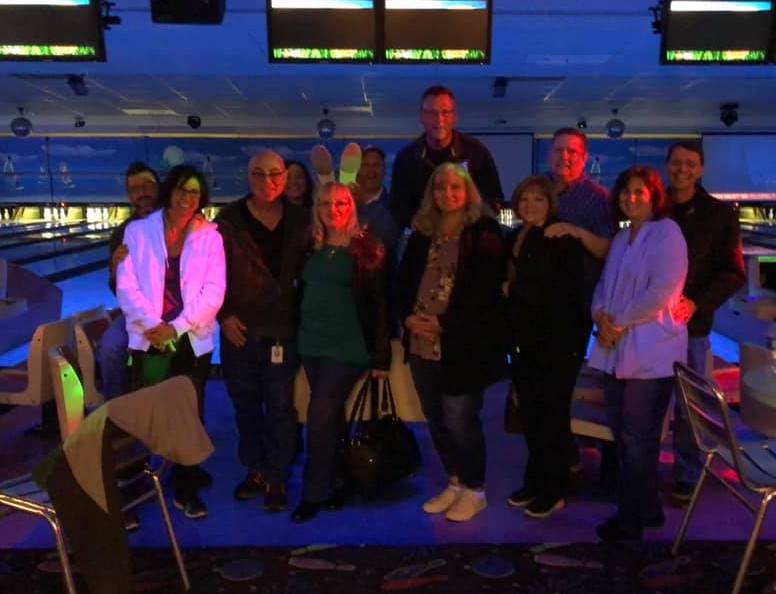 All Bible Studies are currently paused for the Season. Stay tuned for our small group restarts.
Mondays
5:30 p.m. Boundless (College & Career) Bible Study
6:00 p.m. Devotion in Color Ladies Bi-Weekly Bible Journaling
6:30 p.m. Ladies Bi-Weekly Bible Study
6:45 p.m. Men's Bible Study (all ages)
9:30 a.m. Ladies Bi-Weekly Bible Study
7:00 a.m. Watchmen's Bible Study
9:30 a.m. Precepts Bible Study
6:00 p.m. Moms in Faith (all moms)
6:30 p.m. Precepts Bible Study
9:00 a.m. Ladies Bible Study
BIBLE STUDY & SMALL GROUP RESOURCES
2020
Precepts: Come join us as we dive back into the "Jewel of the New Testament", the book of Hebrews Part III. We will enjoy the privilege of discovering more about Jesus Christ, our great High Priest, who in His perfect and ongoing ministry on our behalf is better than anything or anyone else that we could encounter.
Two weekly studies led by Linda Buckles beginning April 1st: Wednesday mornings at 9:30, in the Meeting Room or Thursday evenings at 6:30 in the Student Center. Cost of the study book is $13.75.
Register for your choice of class, and purchase your book online. You can pick up your book in class, or in the Church office. $13.75 each
The Art of Marriage: Getting to the Heart of God's Design is a 6 week small-group Bible study for adults that helps participants blend their personalities and their life's circumstances to create a divinely-inspired work of art — marriage.
Every marriage is unique, expressed by the colorful personalities of each spouse and textured by the circumstances at play in their lives. Blending these to make marriage work is a divinely inspired art form — challenging to master but definitely worth the effort. Get ready to make a masterpiece of your marriage through this video-driven study.
Purchase your book online, and pick up during your small group meeting. $14.75 per couple.