Weekly Bible Study
Our Small Groups are an immediate family in the midst of the wider
church family. It's a place for everyone in the family to belong.
The
on-going Bible study of a Small Group provides an atmosphere where
those just exploring the faith and those living it out,
can participate in the church family and find consistent growth through a
weekly encounter with God in His Word.
Small Groups are available for
every age and life stage, making it easy to connect to a group of caring
people with similar needs and interests for ongoing Bible study, mutual
support, service and fellowship.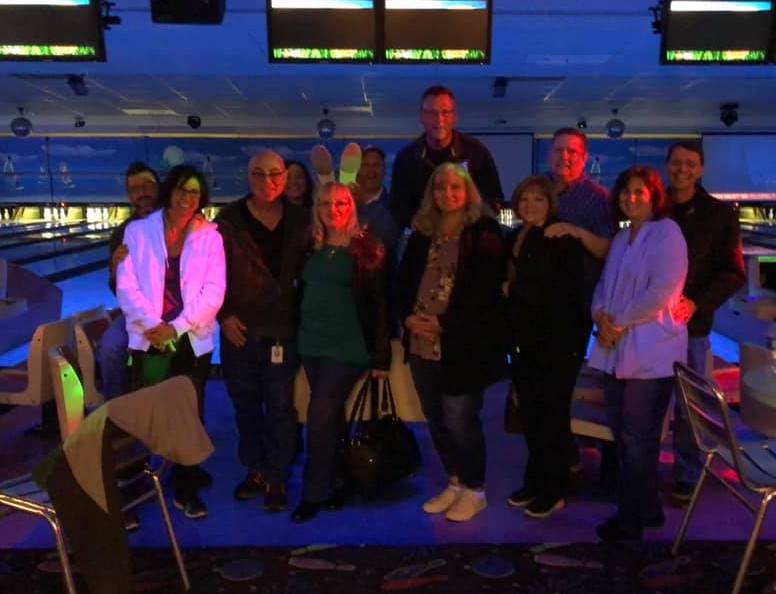 6:00 p.m. Devotion in Color Ladies Bi-Weekly Bible Journaling
6:30 p.m. Ladies Bi-Weekly Bible Study
6:45 p.m. Men's Bible Study (all ages) (By Zoom)
9:30 a.m. Ladies Bi-Weekly Bible Study
6:00 p.m. Men's Bible Study
7:00 a.m. Watchmen's Bible Study
9:30 a.m. Precepts Bible Study
6:30 p.m. Precepts Bible Study
Fridays
10:00 a.m. Ladies Bible Study
BIBLE STUDY & SMALL GROUP REGISTRATIONS
2021
Elijah Bible Study
In this faith-building study, you'll discover how Elijah's obedience to God kept him anchored, sharpened his faith, broadened his impact, and invited heaven's fire to fall. God is also working in your life today to fashion a fiery, bold faith that will empower you to share the hope of Christ with your family, friends, co-workers, and community.

Study Guide: $19.00

Every 1st & 3rd Monday Evening or Tuesday Mornings
Paul entrusted the Gospel to Timothy and others. Are you guarding the treasure of the Word that has been entrusted to you? By your life? By your words? Even in the midst of persecution?
We hope you will join us in this study of II Timothy and allow God to engrave Christ's name upon your heart as He did on Paul's. You can truly become Paul's brother, Paul's fellow worker, and Paul's fellow soldier! Study Book – $14
Two opportunities to participate:
Wednesdays, 9:30AM, in the Meeting Room
Thursdays, 6:00 PM, in the Meeting Room