Our Story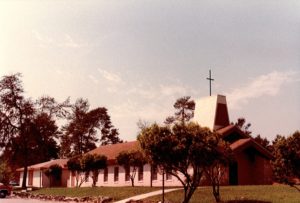 First Baptist Church is an established congregation in Palm Coast. This year
we will celebrate our 46th anniversary. In 1974 we began meeting in several
private residences in the newly emerging Palm Coast community. God blessed
and the need for a permanent meeting place was met by the Florida Baptist
Convention, First Baptist of Daytona Beach and First Baptist, Bunnell. Because
of their partnership, a facility was built at 301 Palm Coast Parkway. The first
worship service was held on March 19, 1978.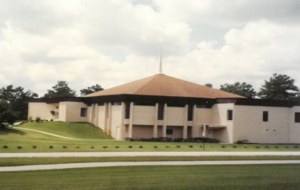 In 1983, First Baptist had to expand again in order to meet the demands of a growing congregation and community. In 1988, a 600 seat worship center and a two story education / fellowship hall was constructed. The church continued to grow as God continued to bless.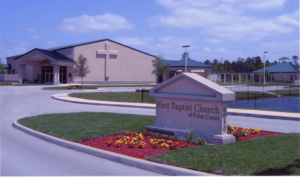 In 2001, once again it became necessary for us to meet the challenges of a growing congregation. After much prayer and discussion, the property at 301 Palm Coast Pkwy was sold to a developer and 10 acres was purchased about a 1⁄4 mile from US 1 on Palm Coast Pkwy NW. Phase I of the master plan included a worship center, fellowship hall, classrooms and a preschool building. Services began January 5, 2003 at the new facility.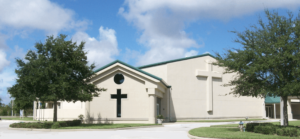 In 2005, Phase II of a master plan was begun to add an activity center/fellowship hall, 16 classrooms, 5 preschool classrooms, a 2,000 sq. ft. storage facility that has since become the meeting room for Student Ministry and various Bible Studies, and additional parking spaces.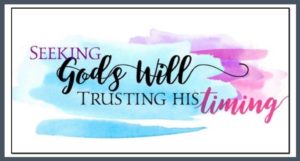 Phase III will include additional classrooms, and a larger activity center/gathering space.
To God Be the Glory for all He has done!