"Be on your guard; stand firm in the faith: be courageous; act like men.
Do everything in Love." – 1 Corinthians 16:13-14
Join us for worship that strengthens the soul, brotherhood that lasts a lifetime, and tools that empower you to be the man Christ intended you to be. By God's grace, we will return home as changed men.
FEATURING WORSHIP BY
Cody Carnes and Tauren Wells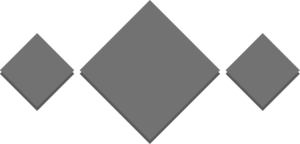 Following the Promise Keepers Event, join us for our new men's 6 week Bible Study '4 Voices', that begins Tuesday, July 27, 6PM, or Wednesdays, July 28, 7AM