Friendly Fun
Playing kids basketball with Upward Sports is not only fun for your child, but a great fit for your family! Our kids basketball programs conveniently fit into your family's busy schedule with no travel teams and just a one-hour practice and one-hour game each week.
Great Coaches
Coaches use practices and games to teach and build basketball skills while making sure the kids have fun. Kids will also learn teamwork and build self-esteem in our kids basketball leagues and kids basketball camps making for a positive sports experience.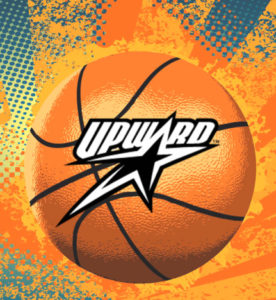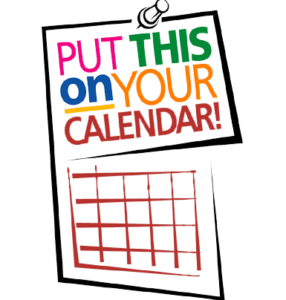 Mark your calendars now for the planned dates (subject to change).
Online/Drop Off Registration Begins
Mar 6
6pm-8pm Evaluation Day
Mar 7
9am-11am Evaluation Day
March 16
April 4-May 23
(8 Saturdays) Games Days
May 24
6pm End of Year Celebration