Friendly Fun
Playing kids basketball with Upward Sports is not only fun for your child, but a great fit for your family! Our kids basketball programs conveniently fit into your family's busy schedule with no travel teams and just a one-hour practice and one-hour game each week.
Great Coaches
Coaches use practices and games to teach and build basketball skills while making sure the kids have fun. Kids will also learn teamwork and build self-esteem in our kids basketball leagues and kids basketball camps making for a positive sports experience.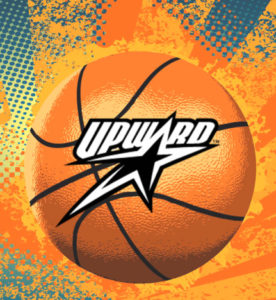 Each child must attend one of the Evaluation Nights, and usually takes about 30 minutes or less. A scheduled time will be sent to prior to evaluations.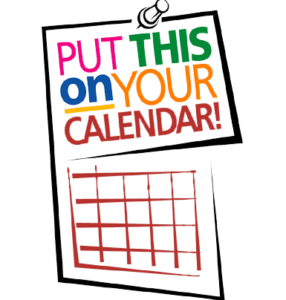 We will post updated information on future leagues here.
If you would like to volunteer as a coach, referee, or team parent, please click here for the online volunteer application.
(Volunteer Application)