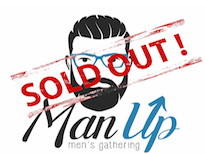 Calling All Men: You're invited to Man Up! and get ready for the "Man Up 2020" conference on Friday, January 31
st
, at 4:30pm. This one day event will feature guest speaker Brent Henderson, the Executive Director of MenMinistry.org.
There'll be some great prizes given away like a kayak, 2 rounds of golf, and more. Tickets are $25, includes a steak dinner, and will sell out quickly. Register today, by visiting themanupevent.com.
Join us as we dive into the Jewel of the New Testament, the book of Hebrews. We will enjoy the privilege of discovering more about Jesus Christ our Great High Priest, who in His perfect and ongoing ministry on our behalf is better than anything or anyone else we could encounter. Wednesdays at 9:30AM or Thursdays at 6:30PM.
You can purchase your book by clicking on the store button. STORE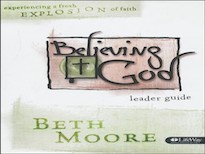 "Do you believe God or merely believe in Him? Do you take God at His Word, believing what He has told us, or do you just believe in His existence?
This study, "Believing God" based on Isaiah 43:10, explores what it means to really believe God through studying the lives of Abraham, Moses, and others from Hebrews 11. Mondays, beginning February 3, 6:30PM, or Tuesdays, beginning February 4, at 9:30AM. Cost for the book is $17.00. Store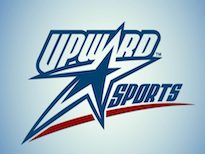 It's time to register for Upward Basketball. Visit our Upward page for full details on dates, times, and costs.