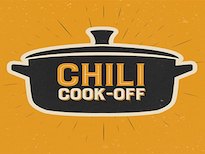 You are invited to the First Baptist Christian Academy's Flannel & Plaid Auction and Chili Cook Off Fundraiser on Friday, Nov 8th, 6PM, at the Palm Coast Community Center.
This will be a night of fun and fundraising with live music, auction and a chili cook-off, with dinner by donation.
If anyone would like to enter the chili cook-off, bring $20 for your entry fee and 1 crockpot of your award-winning chili. There will be prizes for 1st, 2nd and 3rd place! Email by Nov. 1 to enter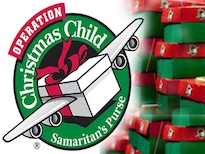 Don't forget to drop off your shoebox in the church office, Monday-Friday, 9AM – 3PM, by Sunday, November 17th.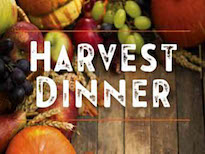 The Primetimers will be hosting a Fall Harvest Dinner and Praise Offering on Sunday, November 17th, following the second service.
Everyone is invited to attend this catered dinner, but reservations are required. Sign up in the hallway across from the Church office by Wednesday, November 13th.