Children's Ministry
In the Children's Department, we believe that the mission
of the Ministry is to partner with parents and the church
family to build a Biblical foundation so a child will learn to
build their lives in Christ.
Our normal Children's schedule includes
9:30 a.m. Bible Studies for Life
10:45 a.m. Children's Worship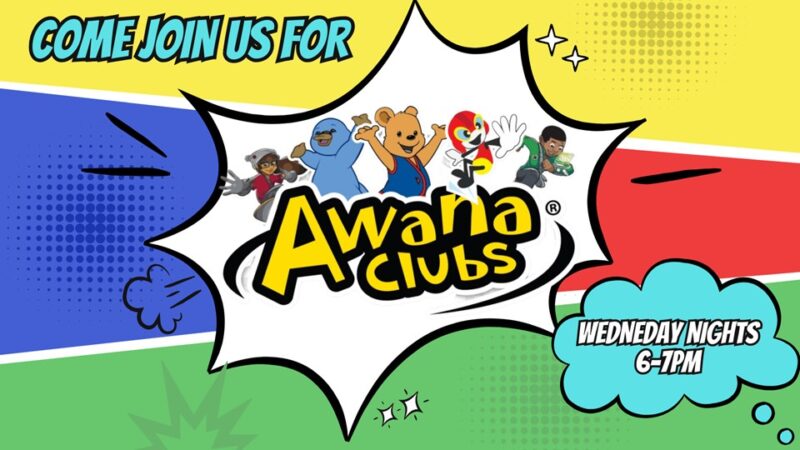 Have Questions? Email our Children's Department.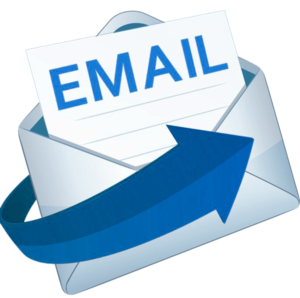 We know as parents, your greatest concern as you drop
your children off at church, is their safety. We have taken
several measures to ensure your children are safe, secure,
and enjoying their time here.
We have adopted and put into place several policies
concerning who may work with the children. One of them
is that all children's volunteers must go through a national
criminal background check. If there is any doubt of a
person' reliability or trust, they are not permitted to work
with the nursery, children's ministry, or youth ministry.
Another measure is that each child must be signed in and picked up with a security badge.
Our goal is your children's safety when they attend church.