Preschoolers
First Baptist Church Preschool Ministry aims to provide a witness to the love of God through Jesus Christ to preschoolers and their families. This is achieved through a variety of age appropriate Bible lessons and activities, such as the Awana program, Mission Friends and Sunday school fellowship. We desire each child to grow and develop into the whole person God designed them to be!
Weekly Schedule
Sundays
9:00 a.m. Nursery / Sunday School
10:30 a.m. Nursery / Sunday School II
6:00 p.m. Nursery

(RSVP by email below)
Wednesdays
6:00 p.m. Nursery / Awana
Have Questions? Email our Preschool Department.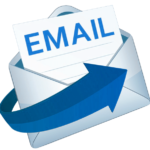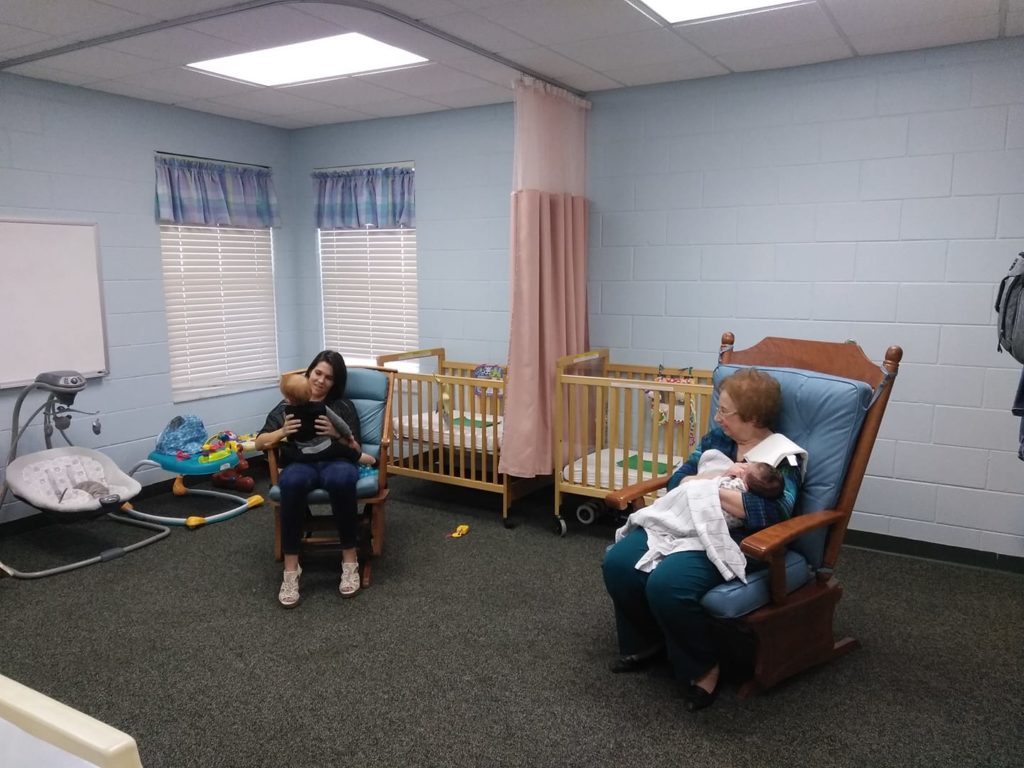 Our Preschool Ministry is available for babies to age PreK/5
at regularly scheduled
Sunday and Wednesday
Services. Please
contact the church office at (386) 445-2020 for Preschool activities or
nursery care for special events.