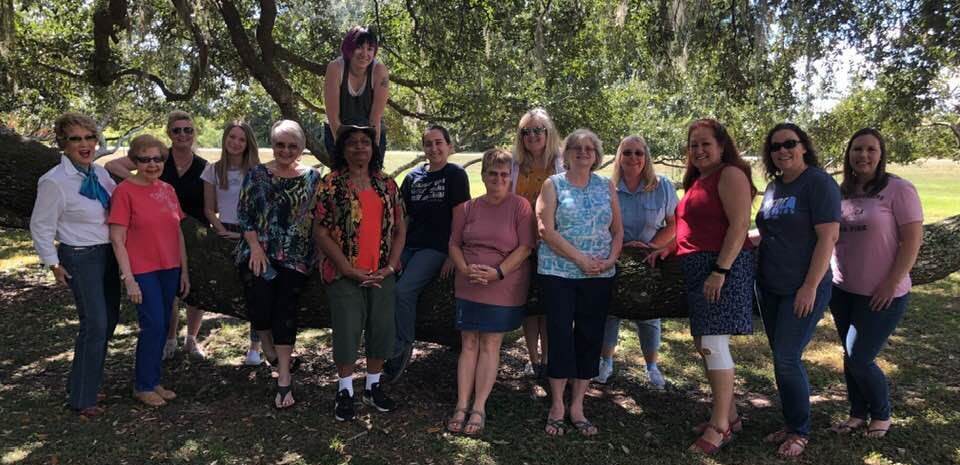 Women's Ministry
At First Baptist Church we are excited about what God is doing in our Women's Ministry! We are committed to allowing God to grow us into godly women who are exactly who He desires us to be in our various roles as wives, single women, mothers, friends, leaders, and servants of Christ and one another. Our utmost desire is to exemplify the woman modeled in Titus 2:3-5.
This ministry is Spirit-led and energized. and our vision can only be maintained by looking steadfastly to God's Word. Our goal is for true discipleship to constantly be happening in our midst resulting in much fruit and bringing great glory to our Father.
Upcoming Events
March 10 – Ladies Game Night in the Meeting Room. All ladies are invited to attend for soup, prizes, and lots of fun.
April 17 & 18 – Deeper Still Women's Conference
Click here for more information and to sign up.
We also have ongoing ladies Bible Studies. Visit our Bible Study page under Ministries for more information on the many classes you can join.