Weekly Bible Study
Our Small Groups are an immediate family in the midst of the wider
church family. It's a place for everyone in the family to belong.
The
on-going Bible study of a Small Group provides an atmosphere where
those just exploring the faith and those living it out,
can participate in the church family and find consistent growth through a
weekly encounter with God in His Word.
Small Groups are available for
every age and life stage, making it easy to connect to a group of caring
people with similar needs and interests for ongoing Bible study, mutual
support, service and fellowship.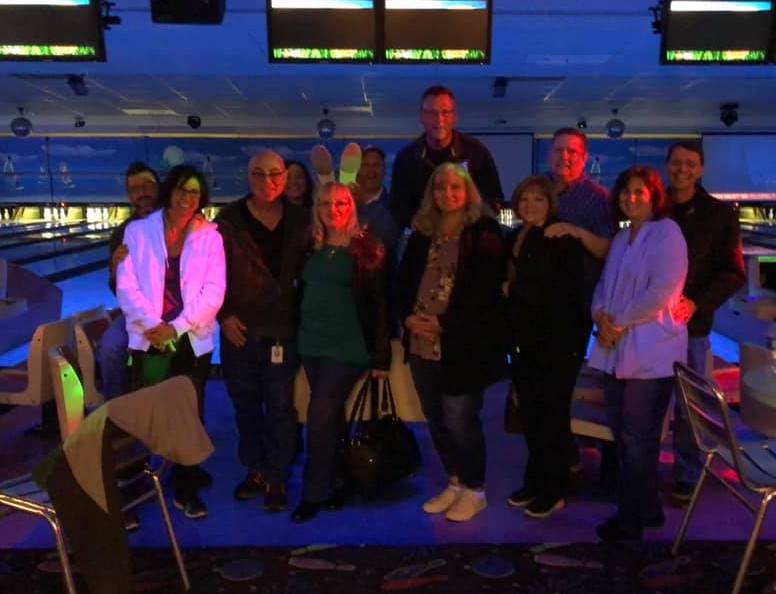 All Bible Studies are starting. Stay tuned for our small group restart dates.
Mondays
6:0 p.m. Boundless (College & Career) Bible Study (Now)
6:00 p.m. Devotion in Color Ladies Bi-Weekly Bible Journaling (Now)
6:30 p.m. Ladies Bi-Weekly Bible Study (Sep/Oct)
6:45 p.m. Men's Bible Study (all ages) (By Zoom)
9:30 a.m. Ladies Bi-Weekly Bible Study (Sep/Oct)

6:00 p.m. 'The Christian Man' Bible Study (See Below)
7:00 a.m. Watchmen's Bible Study (Off Campus)
9:30 a.m. Precepts Bible Study (Sep/Oct)
6:30 p.m. Precepts Bible Study (Sep/Oct)
BIBLE STUDY & SMALL GROUP INFORMATION
2020
No man fails on purpose. Quite the opposite. When our feet hit the floor every morning, we're looking for a win.

But these are turbulent times to be a man. In gathering material for this book, Morley interviewed many men. Their input was powerful. And transparent. They agreed that it's increasingly difficult to juggle all their responsibilities as men, husbands, fathers, friends, workers, churchmen, and citizens.

No one understands what you're going through more than men's expert Patrick Morley, author of the landmark bestseller The Man in the Mirror, which has sold over 4 million copies. And now, Morley has put together a game plan so you can get that win you're looking for. The Christian Man is filled with powerful stories and refreshingly practical answers to questions like:
How can I lead a more balanced life?
How can I have a deeper walk with God?
What makes a great husband?
How can I become a dad who makes a difference?
How should I think about my work?
What's the right way to deal with lust?
By the end of this Bible Study that begins Tuesday, August 18, 6PM, you will know how to intentionally release the power of God on the issues that matter most to you. You'll be able to walk with confidence in the one identity that matters most: The Christian Man.
Register for this Free Event.