Weekly Bible Study
Our Small Groups are an immediate family in the midst of the wider
church family. It's a place for everyone in the family to belong.
The
on-going Bible study of a Small Group provides an atmosphere where
those just exploring the faith and those living it out,
can participate in the church family and find consistent growth through a
weekly encounter with God in His Word.
Small Groups are available for
every age and life stage, making it easy to connect to a group of caring
people with similar needs and interests for ongoing Bible study, mutual
support, service and fellowship.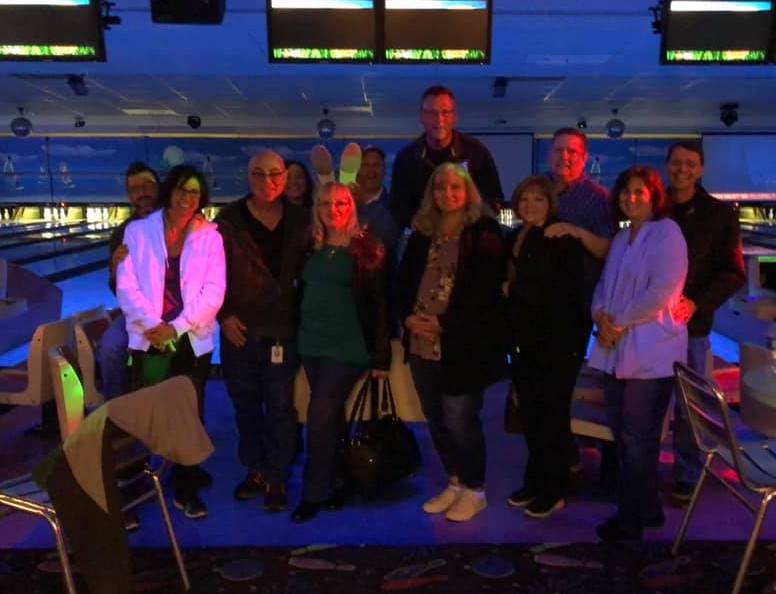 Sundays
5:30 p.m. Boundless (College & Career) Bible Study
Mondays
6:00 p.m. Devotion in Color Ladies Bi-Weekly Bible Journaling
6:45 p.m. Men's Bible Study (all ages)
9:30 a.m. "We Over Me" Bi-Weekly Bible Study
6:00 p.m. Thrive Bible Study (Young Adults)
7:00 a.m. Watchmen's Bible Study
9:30 a.m. Precepts Bible Study
6:00 p.m. Moms in Faith (all moms)
6:30 p.m. Precepts Bible Study
9:00 a.m. "Genesis 2 – God of Creation" Ladies Bible Study
UPCOMING BIBLE STUDY
January & February 2020
Ever wondered how the New Testament connects to the Old?
This fascinating Precepts Bible study of Hebrews 5–10 explains relationships between the two covenants, the earthly and heavenly tabernacles, and the sacrifices of animals and the Son of Man. See how Jesus fulfilled the Law and the Prophets and became our great High Priest.
Two classes to choose from:
Wednesdays, beginning January 8, 9:30AM or Thursdays, beginning, January 9, 6:30PM.
Purchase your book online, and pick up in class or the Church office. $21.00 each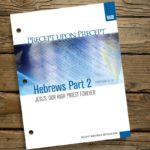 Believing God: Experiencing a Fresh Explosion of Faith – Bible Study Book by Beth Moore provides a personal study experience in this in-depth women's Bible study based on Isaiah 43:10 that explores what it means not only "to believe in God" but "to believe Him."
The bride of Jesus Christ in our generation is nearly paralyzed by unbelief. God is calling His bride to a fresh and lavish anointing of faith. Through studying the lives of Abraham, Moses, and others as examples of persons who believed God, Beth encourages women to deepen their own trust in God and receive a fresh word from Him.
Two bi-weekly classes to choose from:
Mondays, beginning February 3, 6:30PM or Tuesdays, beginning, February 4, 9:30AM.
Purchase your book online, and pick up in class, or in the Church office. $17.00 each