Weekly Bible Study
Our Small Groups are an immediate family in the midst of the wider
church family. It's a place for everyone in the family to belong.
The
on-going Bible study of a Small Group provides an atmosphere where
those just exploring the faith and those living it out,
can participate in the church family and find consistent growth through a
weekly encounter with God in His Word.
Small Groups are available for
every age and life stage, making it easy to connect to a group of caring
people with similar needs and interests for ongoing Bible study, mutual
support, service and fellowship.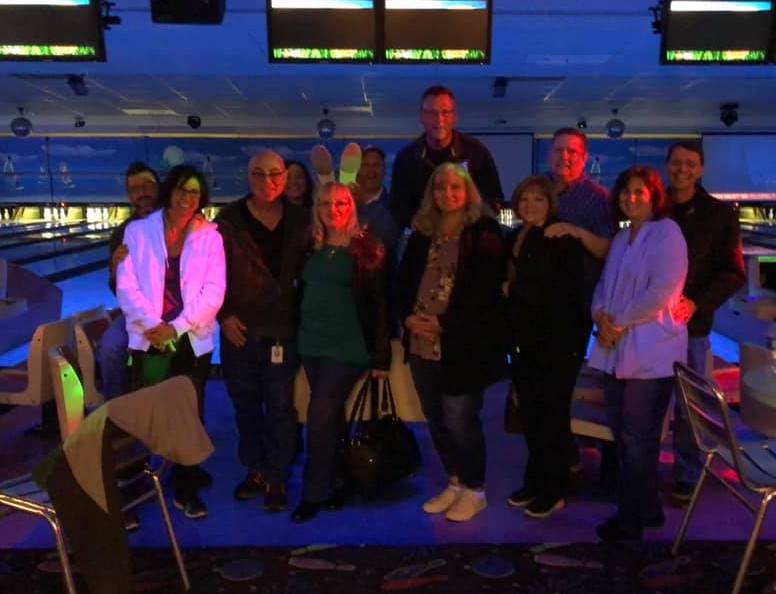 Sundays
5:30 p.m. Boundless (College & Career) Bible Study
Mondays
6:00 p.m. Devotion in Color Ladies Bi-Weekly Bible Journaling
6:45 p.m. Men's Bible Study (all ages)
9:30 a.m. "We Over Me" Bi-Weekly Bible Study
6:00 p.m. Thrive Bible Study (Young Adults)
7:00 a.m. Watchmen's Bible Study
9:30 a.m. Precepts Bible Study
6:00 p.m. Moms in Faith (all moms)
6:30 p.m. Precepts Bible Study
9:00 a.m. "Genesis 1 – God of Creation" Ladies Bible Study