Weekly Bible Study
Our Small Groups are an immediate family in the midst of the wider
church family. It's a place for everyone in the family to belong.
The
on-going Bible study of a Small Group provides an atmosphere where
those just exploring the faith and those living it out,
can participate in the church family and find consistent growth through a
weekly encounter with God in His Word.
Small Groups are available for
every age and life stage, making it easy to connect to a group of caring
people with similar needs and interests for ongoing Bible study, mutual
support, service and fellowship.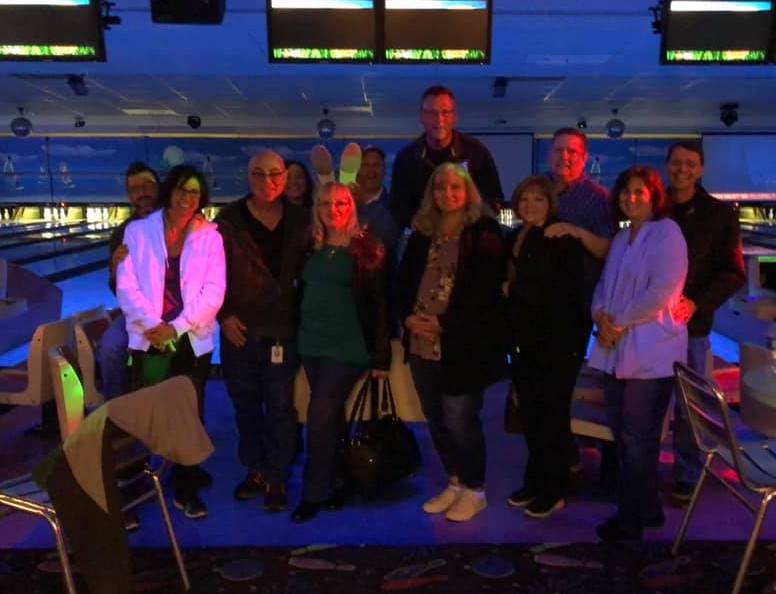 6:00 p.m. Boundless (College & Career) Bible Study
6:00 p.m. Devotion in Color Ladies Bi-Weekly Bible Journaling
6:30 p.m. Ladies Bi-Weekly Bible Study
6:45 p.m. Men's Bible Study (all ages) (By Zoom)
9:30 a.m. Ladies Bi-Weekly Bible Study
6:00 p.m. 'The Christian Man' Bible Study
7:00 a.m. Watchmen's Bible Study
9:30 a.m. Precepts Bible Study begins 9/9
6:30 p.m. Precepts Bible Study begins 9/10
Fridays
10:00 a.m. Ladies Bible Study begins 9/18
BIBLE STUDY & SMALL GROUP REGISTRATIONS
2020
Jump into Precepts with Hebrews III
Many commentators call the Book of Hebrews "the crown of the New Testament", because it is a rich treasury of promises for us as believers. Come join us as we discover how much "better" this life we have in Christ is than anything else the world has to offer.
Wednesday mornings beginning Sept. 9, at 9:30,
or Thursday nights beginning Sept. 10, at 6:30.
Believing God Bible Study begins September 21, 6:30PM
"Is it working? Your belief system, that is. Is it really working? God's intention all along has been for the believer's life to work. From divine perspective toward terrestrial turf, God meant for his children to succeed. . .
Are our Christian lives successful? Are they achieving and experiencing what Scripture said they would? In a recent sermon my son-in-law preached, Curt told us the only way we were going to impact the world and the next generation is to prove that our faith in Christ is real and that it works. For countless Christians I'm convinced it's real. My concern is whether or not we have the fruit to suggest it works."— Beth Moore
Study Guide: $17.00 Every 1st & 3rd Monday